Foundations
AMF has assisted partners with securing vital grants to support their work. Foundations we have been able to secure funding from include: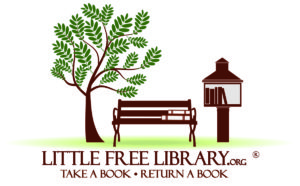 Oakland's Cultural Funding Program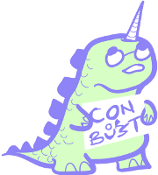 ---
Private Donors
AMF relies upon community supported funding to continue to support our work. By working together and supporting one another, we can continue to foster artistic growth that is the intersection of education and revolution. Donations to AMF are tax-deductibe. AMF is a non-profit, 501(c)(3) corporation and receipts for donations are available upon request. Donations can also be made directly through paypal.
Levels of donations are as follows:
Universe – $5000 and above
Global – $1000 – $4999
Country – $500 – $999
Neighborhood – $100 – $499
Next Door Neighbor – under $100
In-Kind Donations – Services and assets
---
Volunteer Opportunities
We are always seeking to find individuals and organizations that are interested in volunteering with us, donating to us, or collaborating with us. Please review the list below for the areas of assistance that we are currently seeking:
Film Interns
Project Coordinator
Development Intern